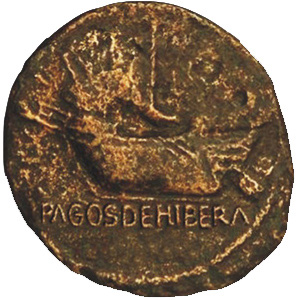 Pagos de Híbera
Pagos de Híbera is a business project that emerges in 2010 as a result of the passion for hospitality and the restoration of the brothers Joaquim and Fran López Gilabert.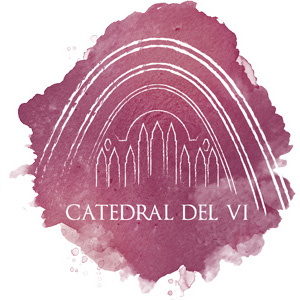 Catedral del Vi
The Pinell de Brai Catedral del Vi is the cooperative building of the Modernist style of the early twentieth century designed by Cèsar Martinell, a direct disciple of Antoní Gaudí.
Modernist winery
Modernistic architectural jewel included in the Cathedrals of the Wine of Catalonia.
Pagos de Híbera
The brand Pagos de Híbera has four different lines of wines, always red and white, from very different categories. We have a young wine, the Modernista; a semi-vintage wine, l'Indià; a vintage one, the Gamberro and a mistela, the Gamberrillo. The wines can be purchased in the cellar or in the online store in crates of 6 bottles.