Terres de l'Ebre
The Hotel Villa Retiro is located amidst a unique setting, ideal for bringing together different areas for leisure activities and adventure. On the one hand we have the Ebro Delta Natural Park UNESCO protected with unique species on the planet and an endless list of places to visit and photograph.
The Ebro river itself, constitute an area with many places and cities found on the riverbed of the same. Water sports such as canoeing or crewed boat ride with guide will present our customers the good natural that undoubtedly we are proud.
The Via Verda is a route of more than 40 Km (which is being expanded to more than 100 Km) through which you can walk or bike, passing through places of unimaginable natural beauty. Miravet Templar Castle, the Caves of Benifallet, the Cathedral of Tortosa, l'Assut, the mountain of Beceit, wineries of Terra Alta, etc.
We could fill pages and pages with all the possibilities in activities around us, but we invite you to know them. Below are some links to external companies with whom to contact to organize your getaway adventure, activity or visit.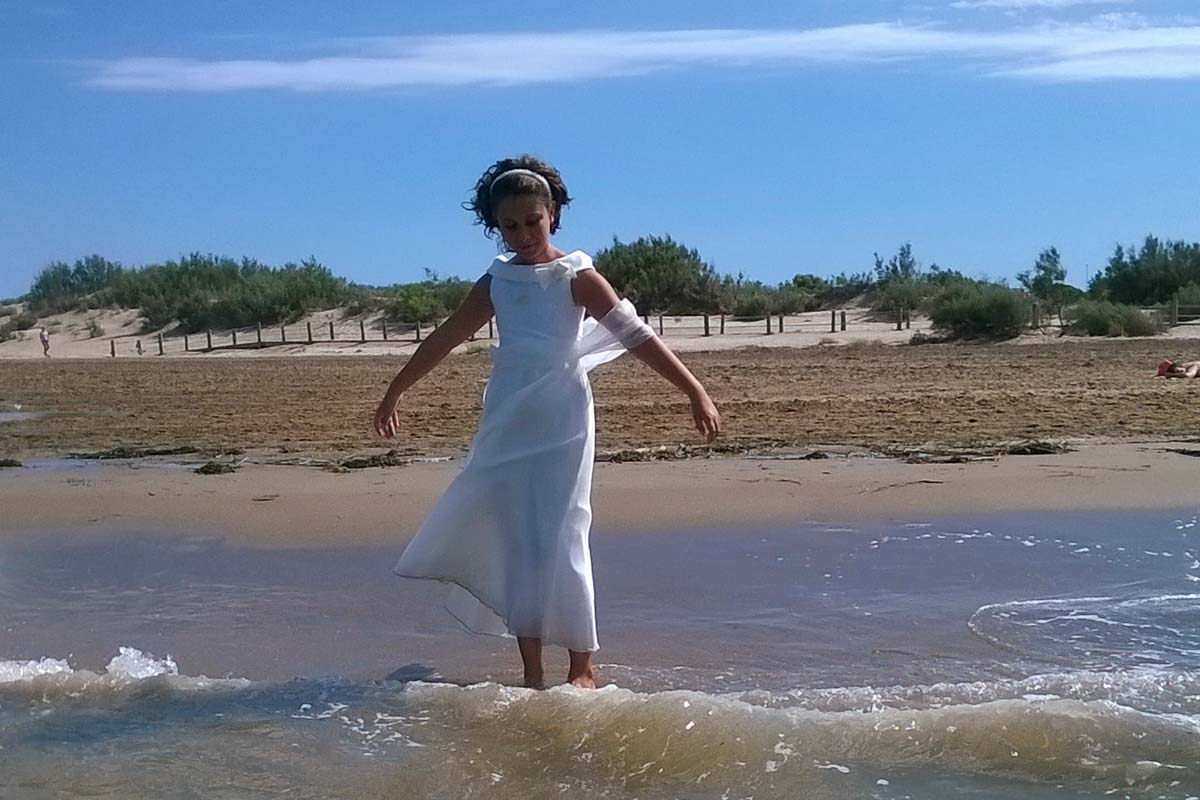 Natural Reserve of the Biosphere
On September 27, 2016, the Terres de l'Ebre were declared one of the 100 best sustainable tourism destinations in the world. The distinction, granted by the Global International Association Green Destinations, recognizes the work of the Tourism Board of the Biosphere Reserve in the development of quality tourism, sustainable and respectful of the environment and local culture.