Hotel Villa Retiro
Surrounded by lush greenery, Hotel Villa Retiro stands in a unique environment as the only 5 star hotel
boutique in Terres de l'Ebre. Built in 1890 and restored as a hotel in March 2006,
we offer 19 unique rooms designed with care in every detail.
Restaurant Villa Retiro
Villa Retiro Restaurant, run by the chef Fran Lopez
is the only one in Baix Ebre awarded with a Michelin Star
among other awards.
Culinary School
The Villa Retiro Cooking School of chef Fran López,
offers training in haute cuisine to chefs
and accredited professionals.
Restaurant Villa Retiro
1 Michelin Star and 1 Sol Repsol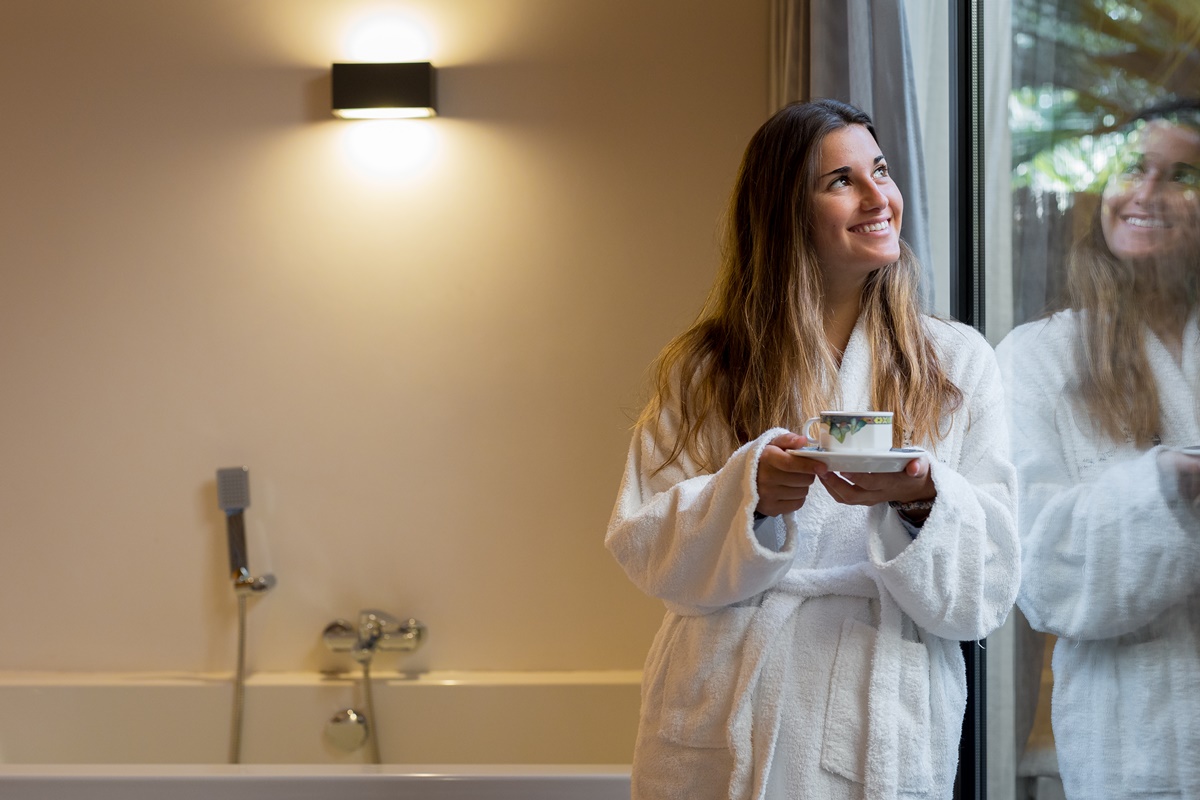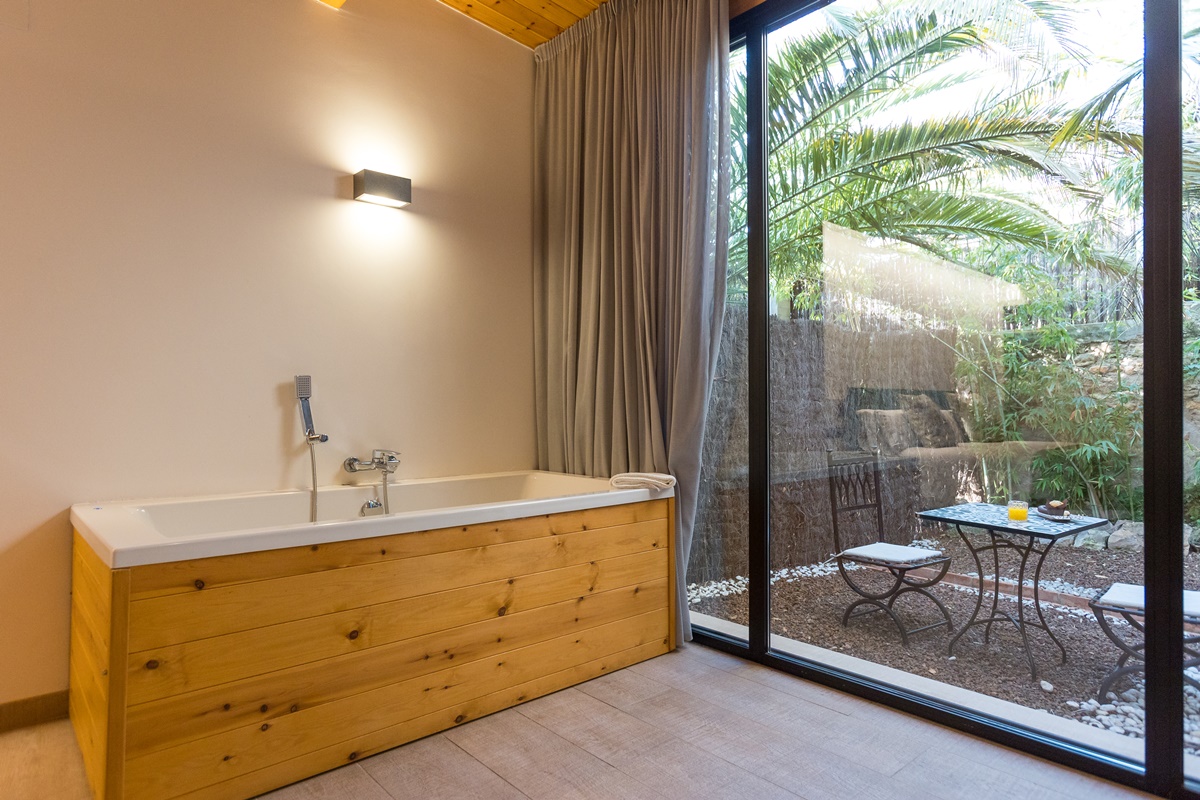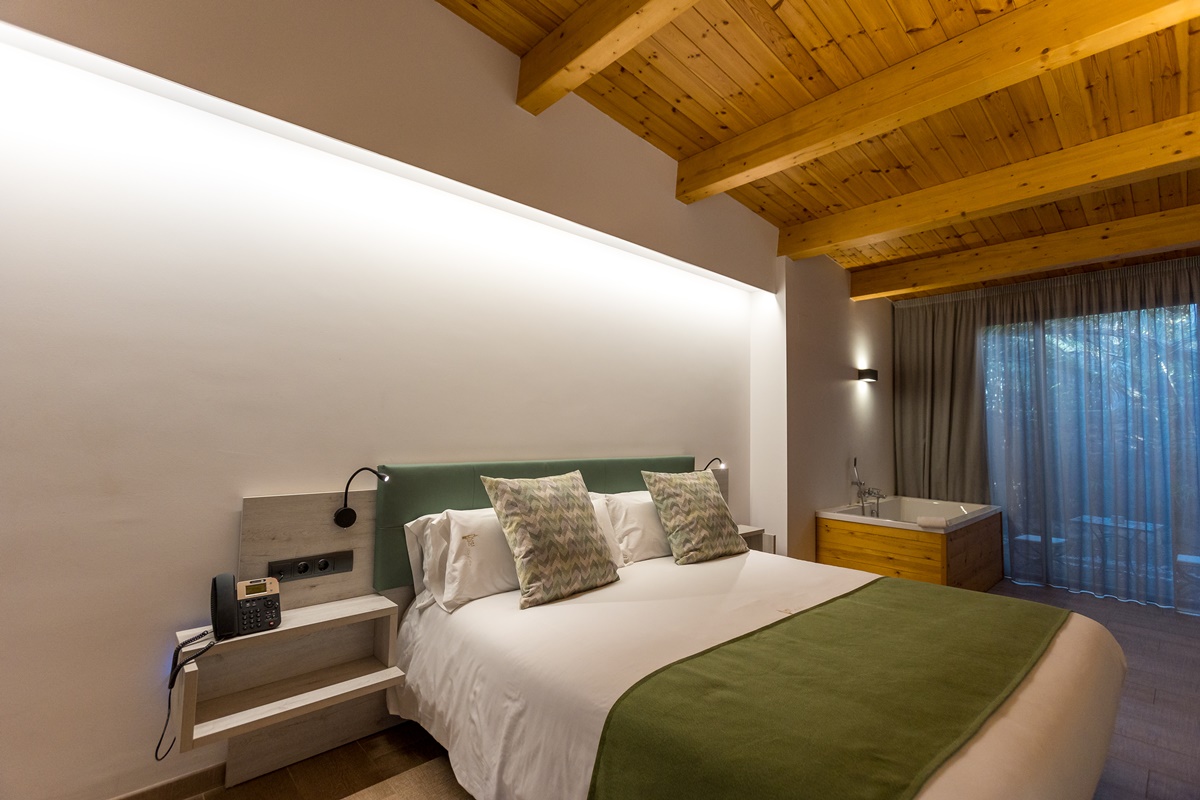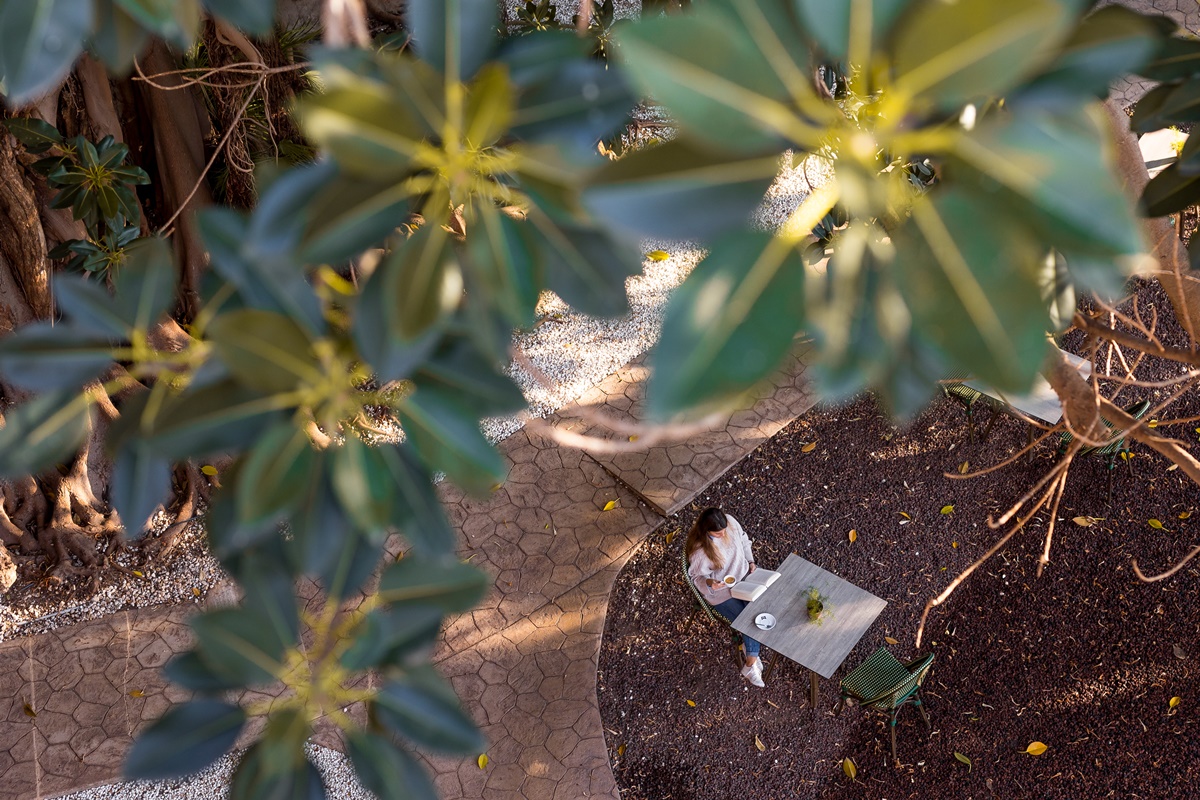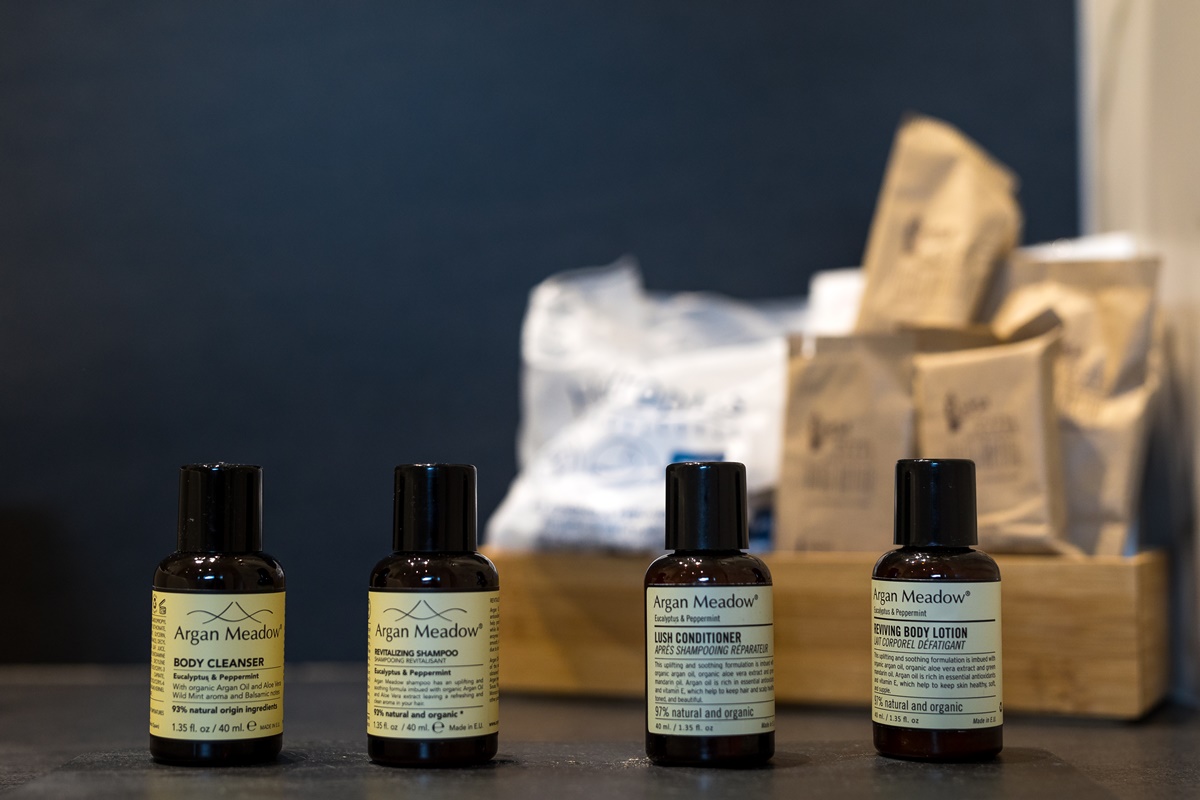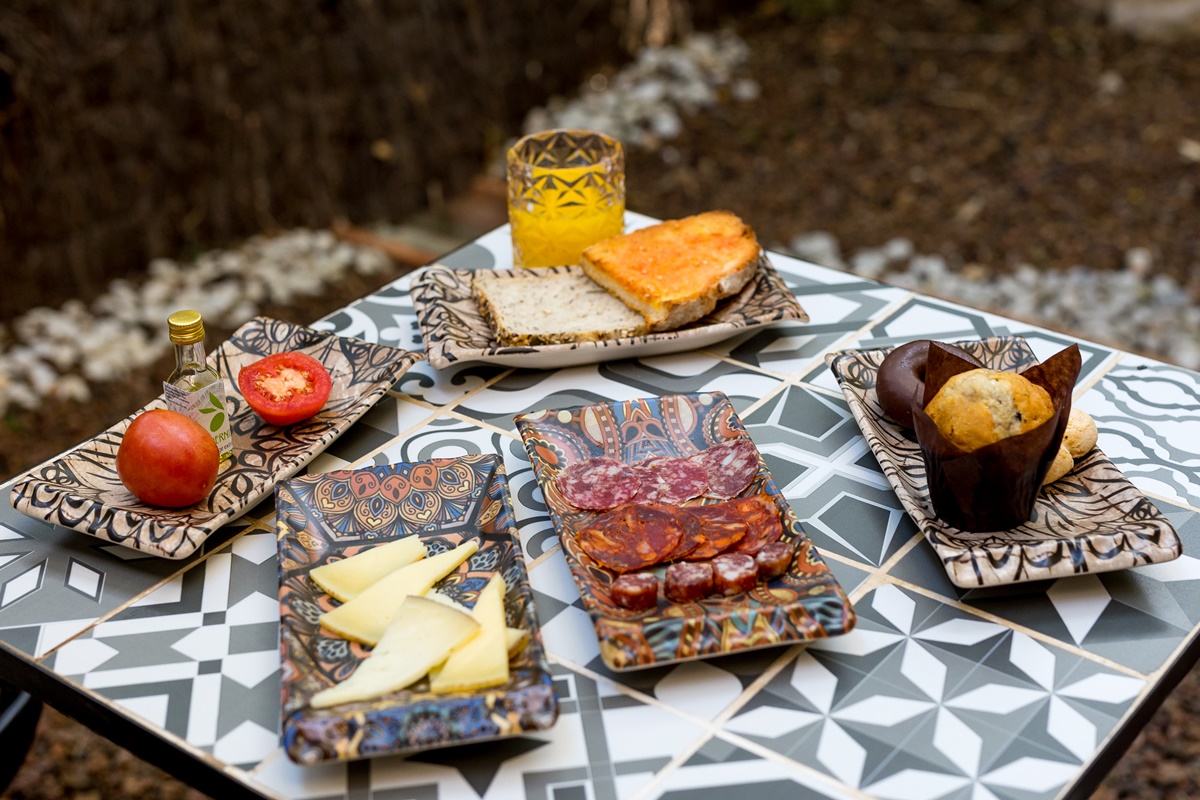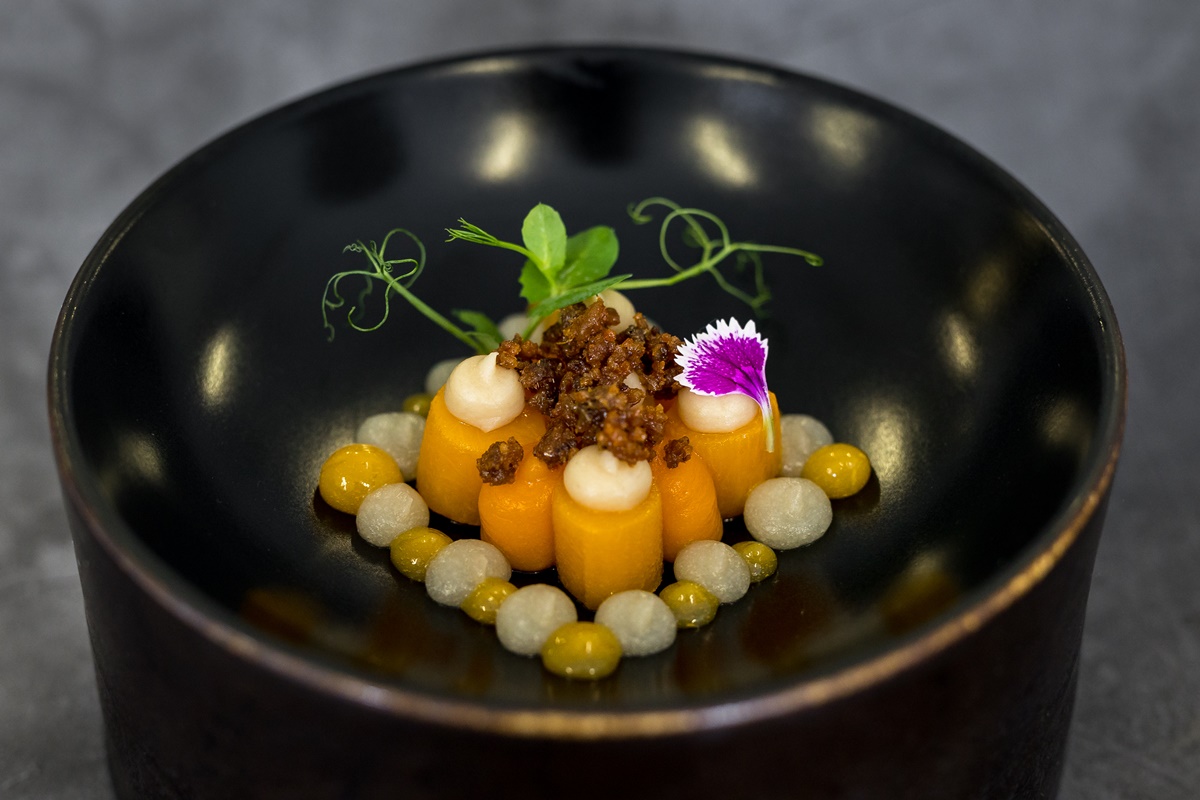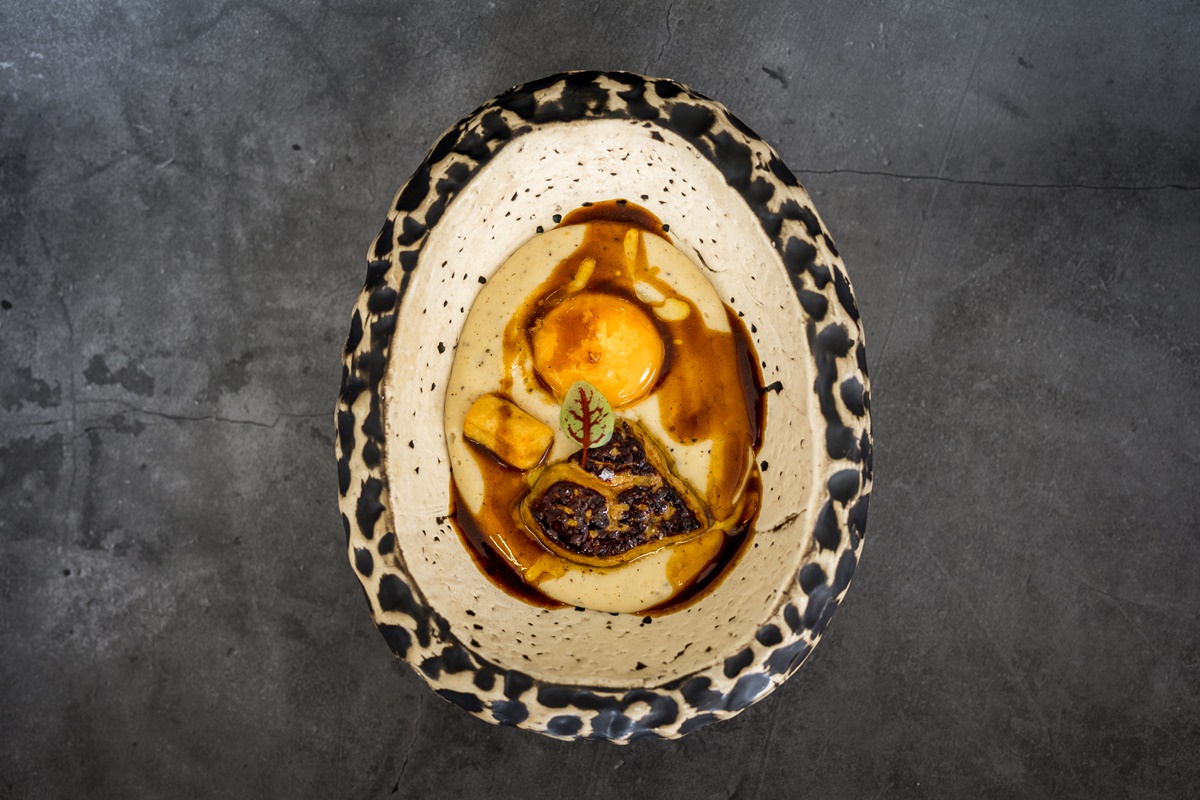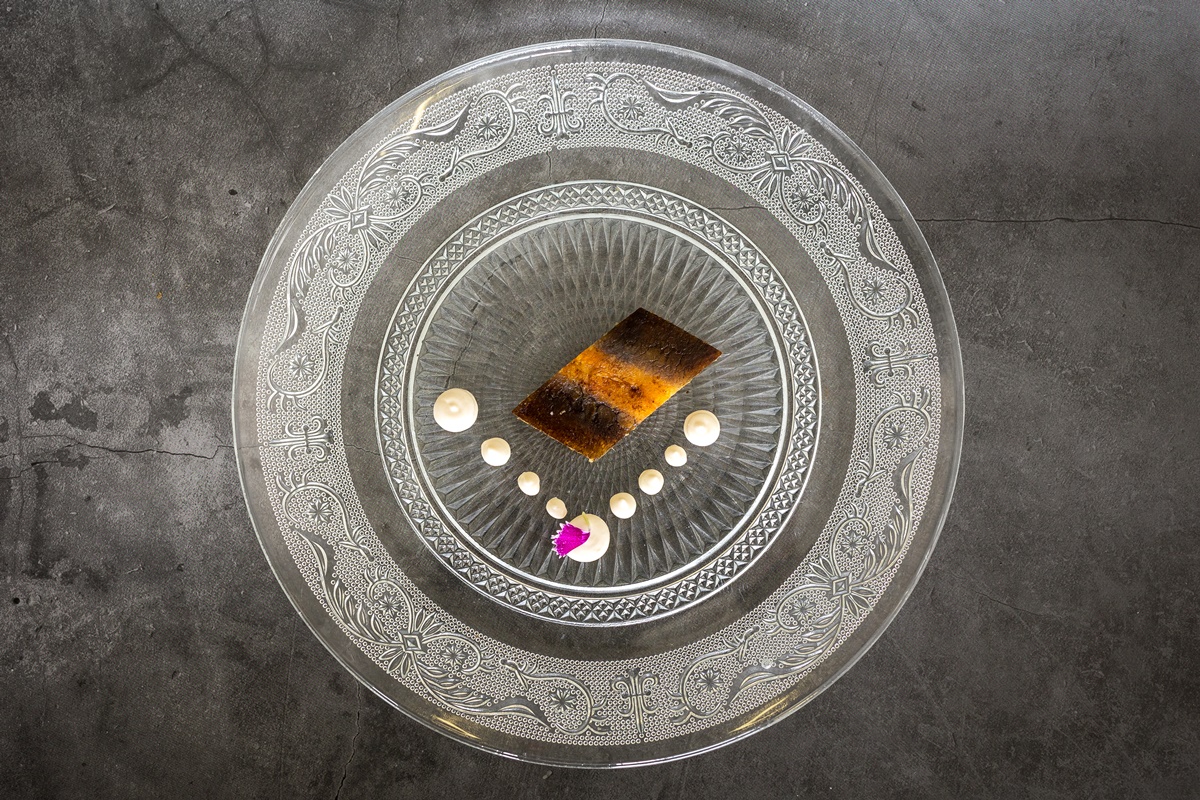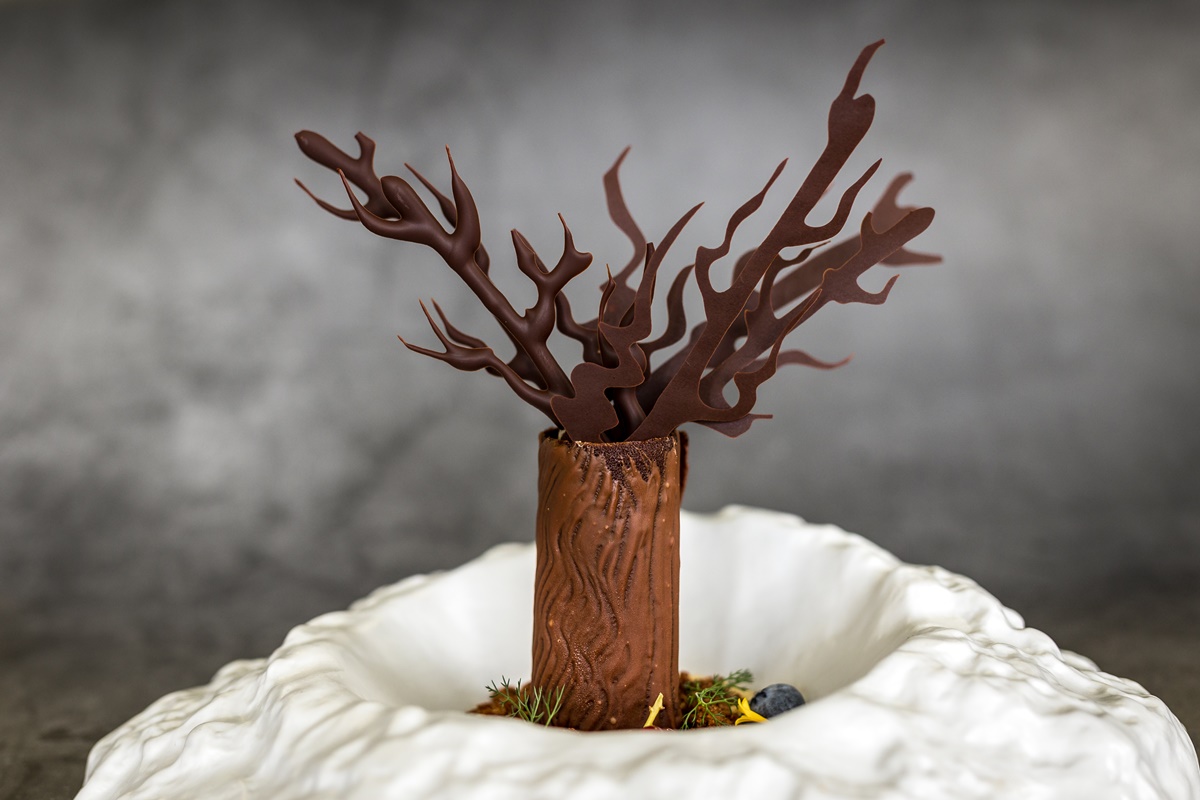 "El programa d'ajudes destinat a l'aplicació del desenvolupament local participatiu LEADER, ha concedit a Hotel Villa Retiro S.L.
una ajuda de 16.792,21€ pel su projecte d'instal·lació solar fotovoltàica d'autoconsum i acondicionament d'espai per estalvi energètic."