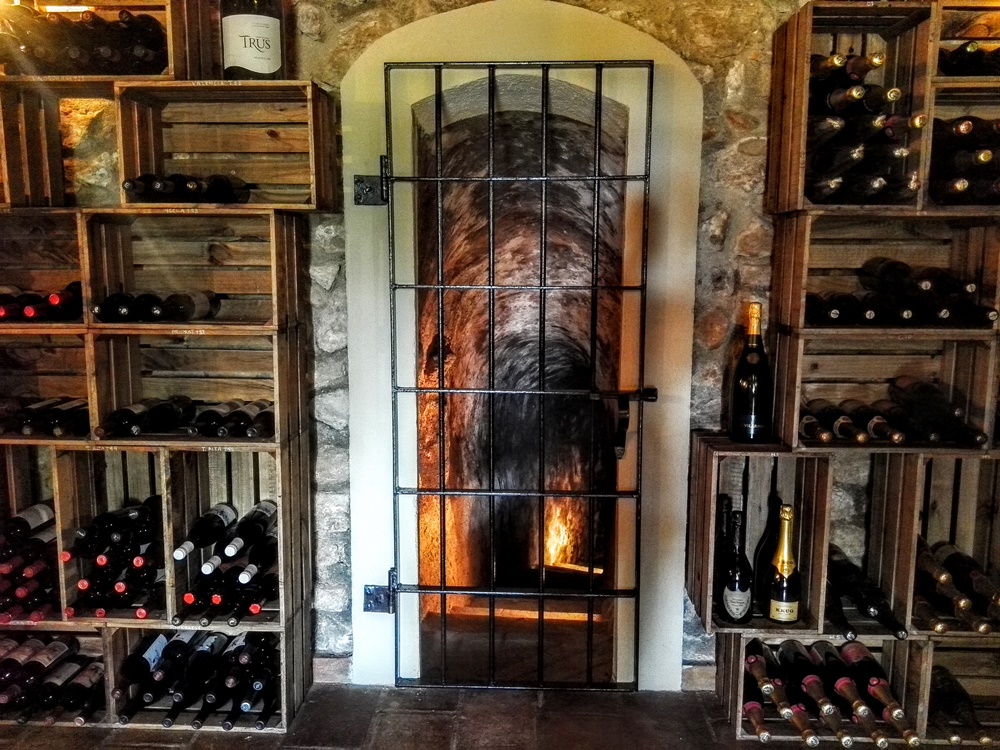 Welcome the autumn, enjoying the best wines and the best gastronomy in an idyllic place, created for the five senses, the Hotel Villa Retiro, a 5 star hotel in Terres de l'Ebre.
This November, 2018, come to the Villa Retiro Restaurant (1 * Michelin) and you can enjoy the VR Wine Days.
For our wine tasting with pairing, which we organize every year, we take care of every last detail so that attendees do not have to worry about anything, just to enjoy and please their palates.
We invite a winery. They bring their winemaker, sommelier, owner or commercial. We elaborate a tasting menu according to the wines presented to us or vice versa. Before starting to enjoy the menu and its pairing, we make a brief introduction to the winery and explain each dish, each wine and why each pairing has been chosen.
Calendar wine tasting with pairing Villa Retiro
Prices wine tasting with pairing Villa Retiro
Dinner with pairings: € 83.60
-> 1 night (Friday) in bed and breakfast in room + dinner pairing
Standard double room: € 290
Classic Suite: 345 €
Garden Suite: € 325
-> 2nd night (Thursday or Saturday) in accommodation and breakfast: 15% discount