The restaurant
Known at the beginning as "El Torreó de l'Indià". Why? In the 19th century, the hotel premises belonged to the Martí family, that made their fortune in America. Then, villagers started to call the building as "Torreó de l'Indià", Located in the ancient garage of the property, the Villa Retiro restaurant offer our guests a menu according to season products.
Chef Fran López
Leading our kitchen team, Fran López, is the fourth generation of hoteliers and restaurateurs. In the kitchen, along with his team, Fran creates a cuisine based on the product and by the market, with innovative touches without losing the essence of the traditional cuisine that allowed him treasuring several international awards.
Schedule of Villa Retiro Restaurant
OPEN
Wednesday to Sunday from 1:30 pm to 3:30 pm
Wednesday to Saturday from 8:30 p.m. to 11:00 p.m.
CLOSED
Monday and Tuesday all day. Sunday night.
Awards
Since 2007 we collect prizes, awards and recommendations regarding our Restaurant Villa Retiro. With the great leadership of our chef Fran López we've been awarded as the only one restaurant in Terres de l'Ebre with a Michelin Star and a Repsol Sol. Also we are considered as the best restaurant in Tarragona's area by Gourmand Guidemand).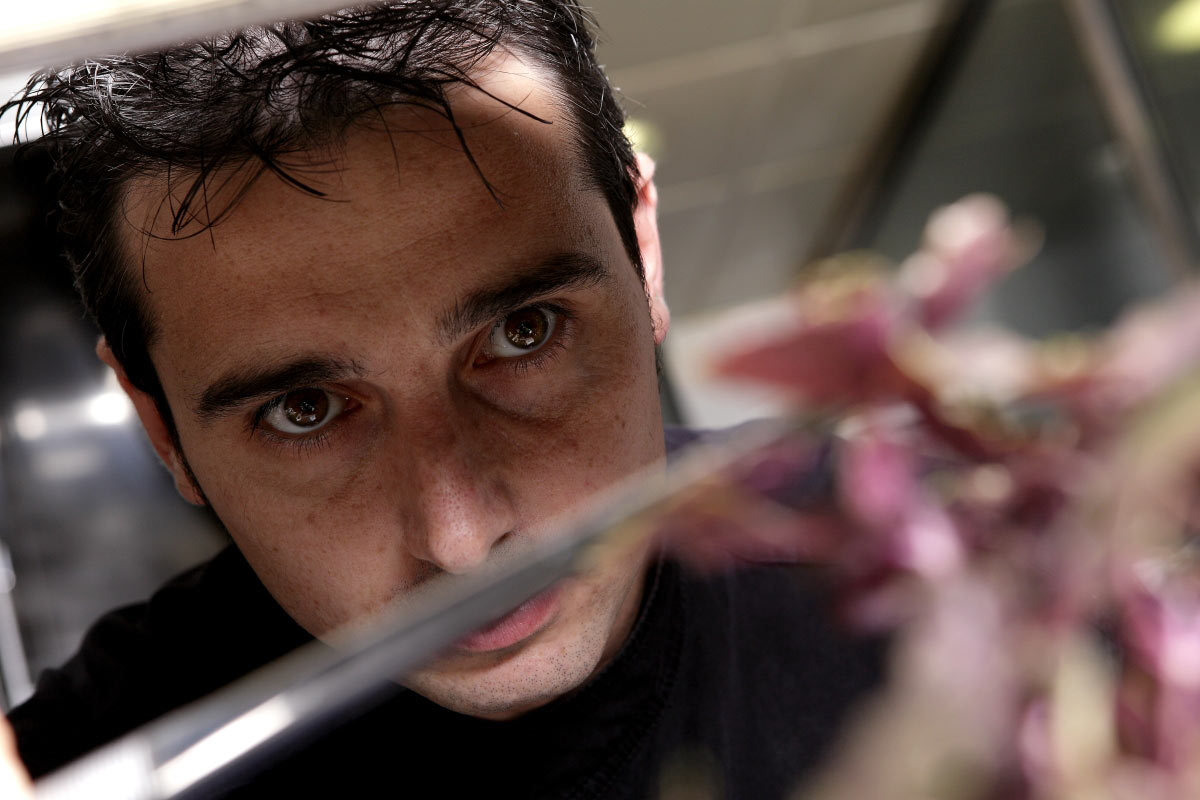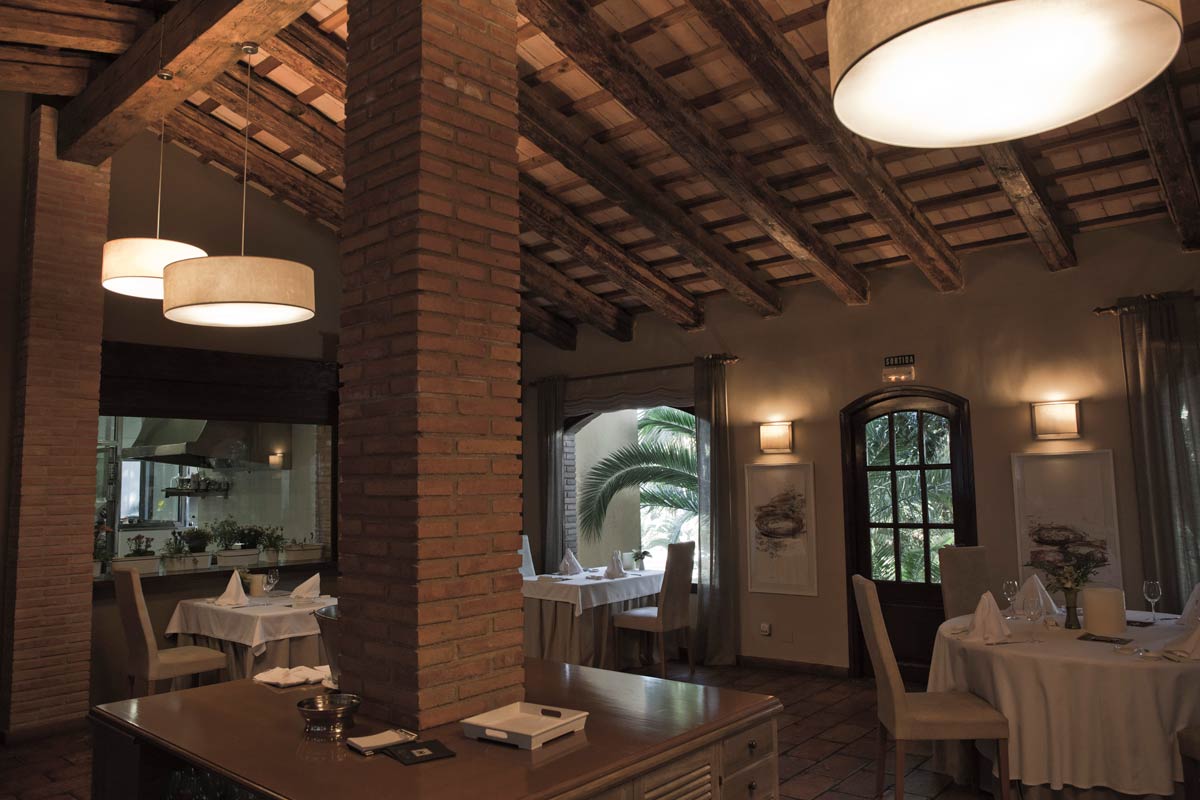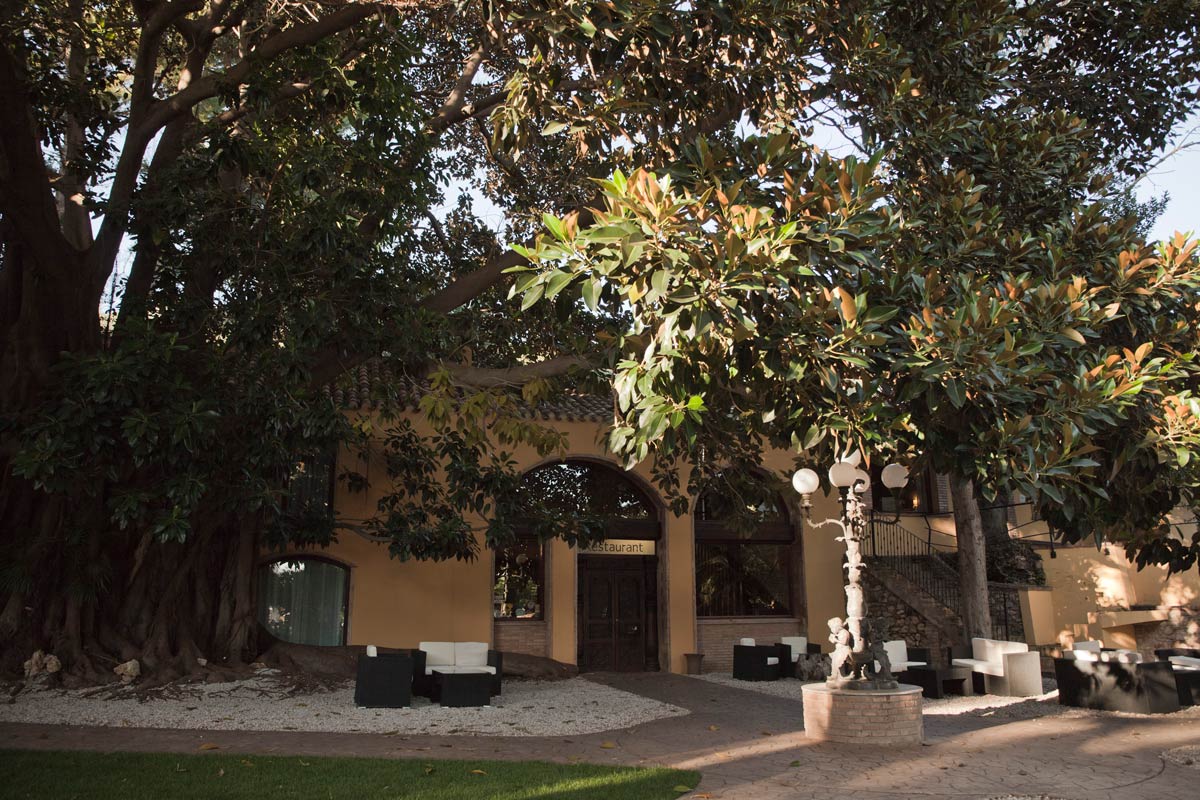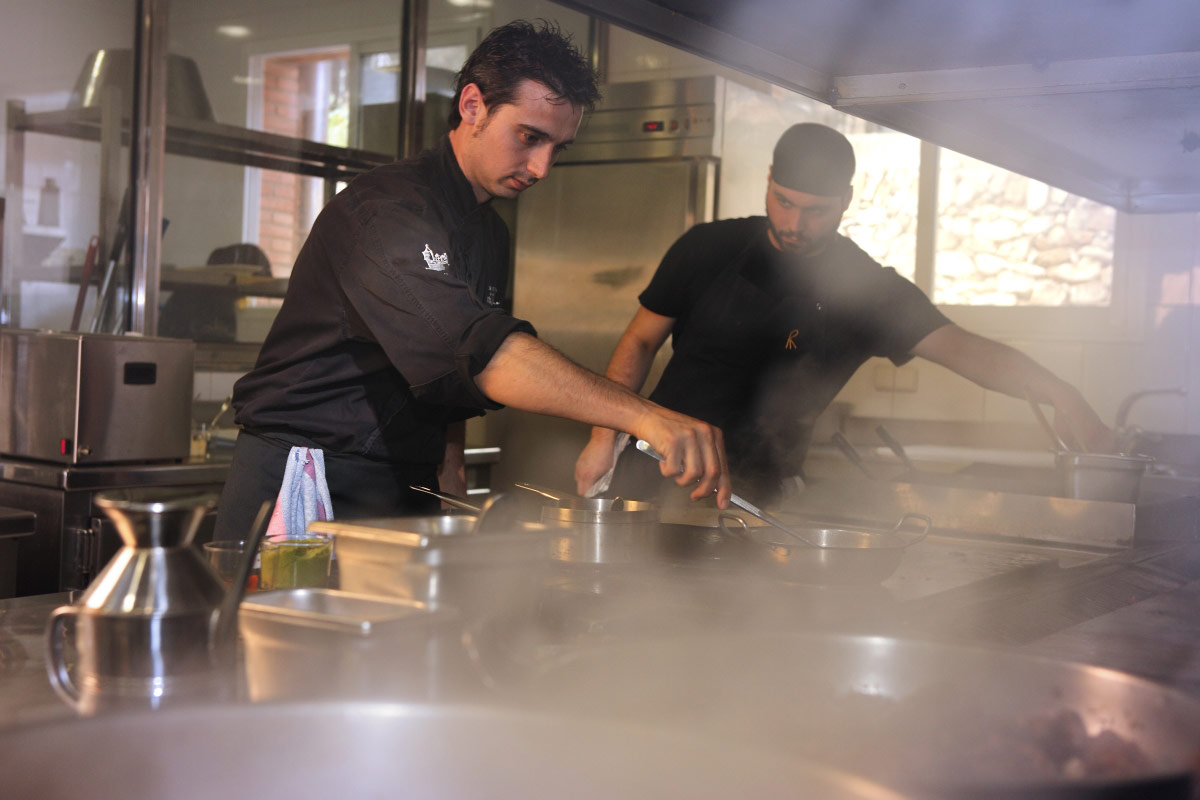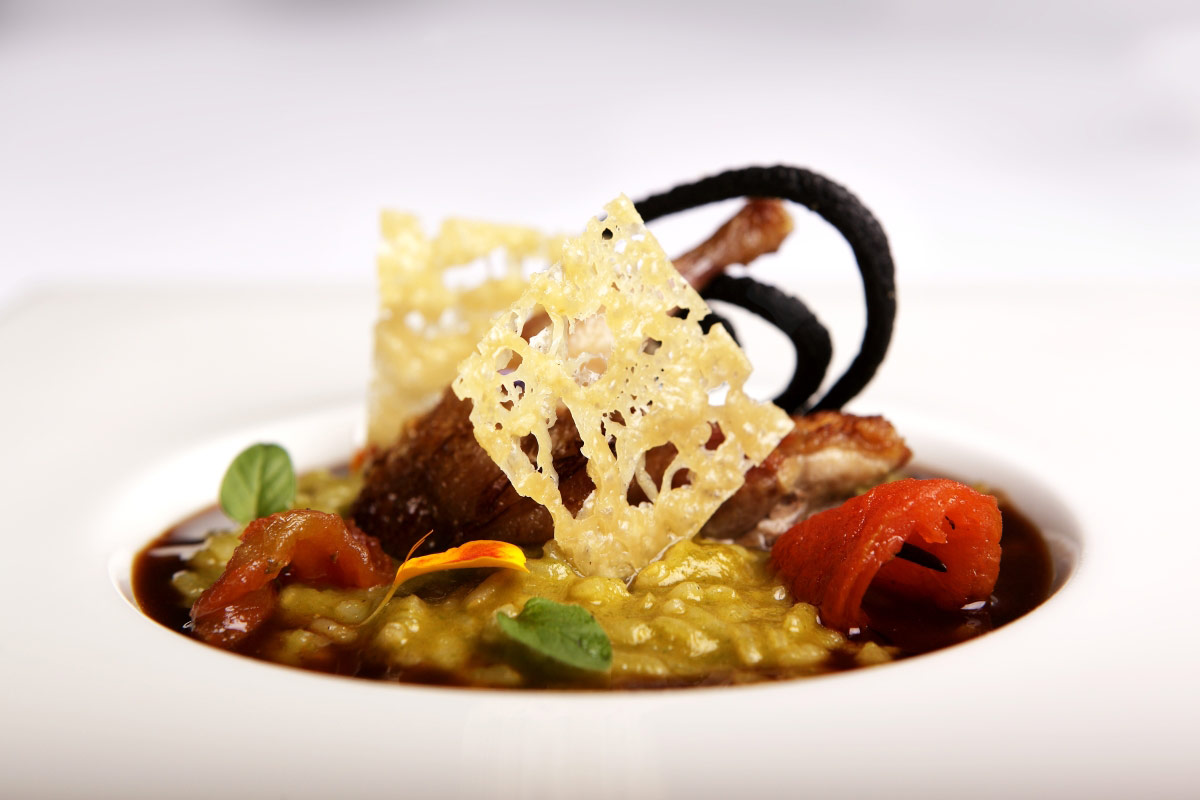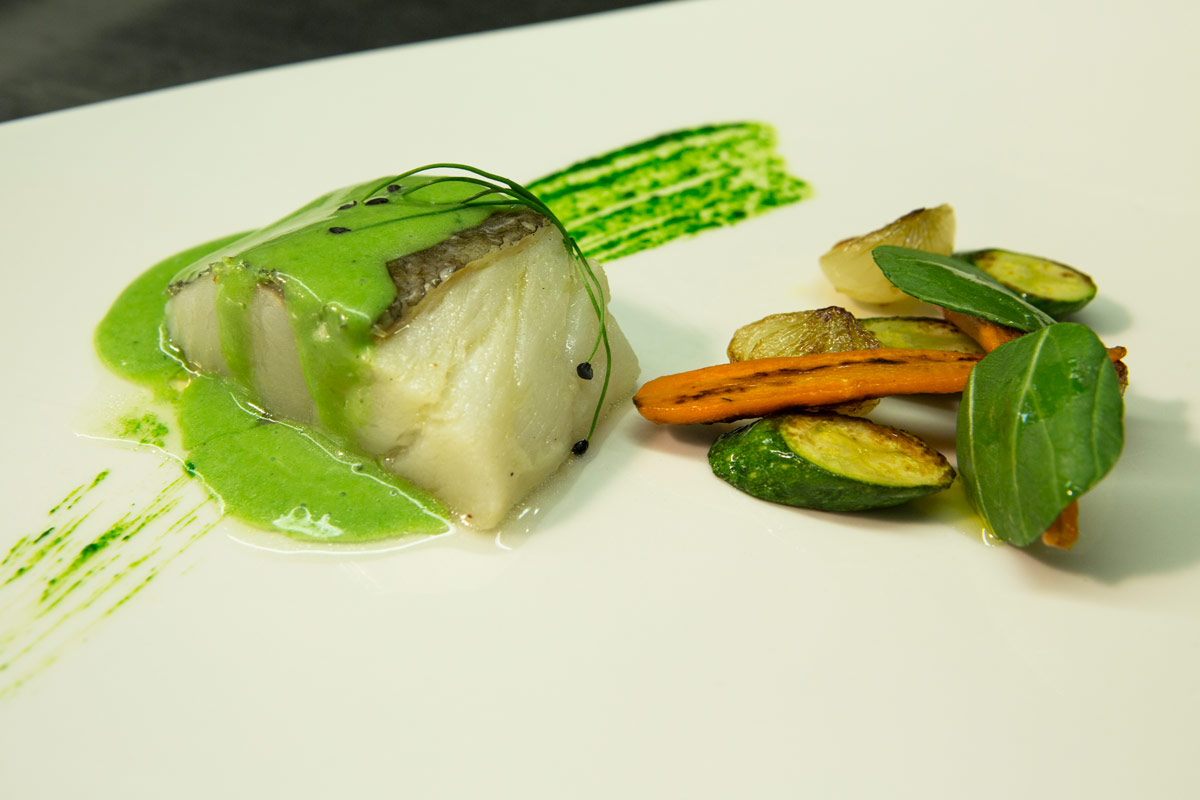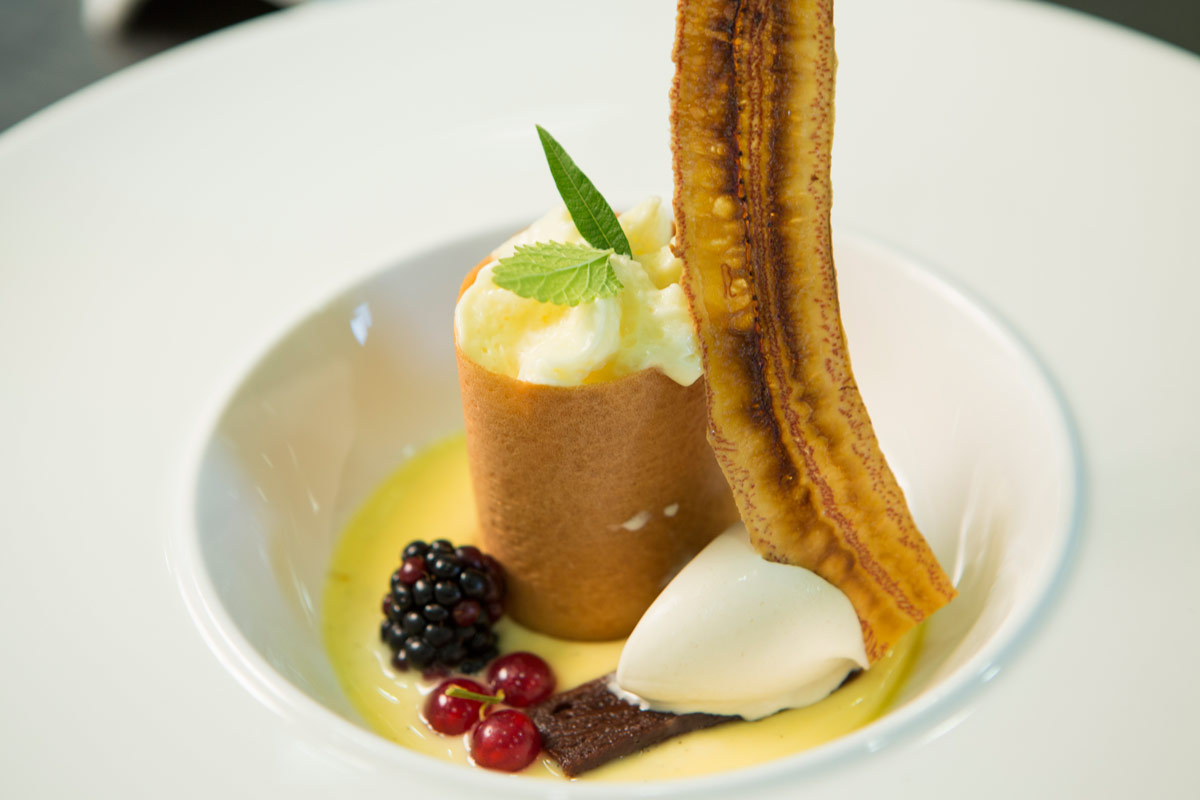 Baby sister service
The Villa Retiro restaurant and the hotel offer a baby siter service to parents who want to have a relaxing time without children. The price is € 50/3 hours.