Villa Retiro, a 5
★

Boutique Hotel surrounded by nature with a restaurant
Michelin star directed by chef Fran López.
We offer you the space, the equipment and the services
to make your wedding day perfect.
Welcome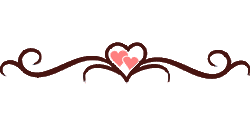 We have dedicated a special section to this type of event, it perhaps is one of the most important celebrations in our life . The welcome is very important in a celebration, to create a relaxed and welcoming atmosphere. Our staff when guests arrive accompany them to the waiting area where they remain until the arrival of the hosts, and depending on the case to the civil ceremony area or the snack bar.
Ceremony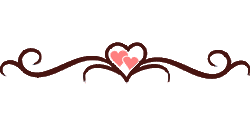 Our protocol team is responsible for the location and involvement of the protagonists, and technical support in musical means to accompany the act. We have two scenarios to perform the ceremony: our gardens with the centennial ficus and the pool with its waterfalls. Both scenarios are suited to the tastes of our customers to satisfy in such an important day.
The appetizer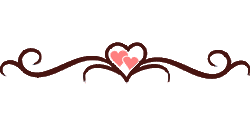 The area dedicated to the appetizer is the place where guests start the feast of Hotel Villa Retiro. The service staff offers various snacks agreed on a framework of gardens, where you can taste the cuisine micro Fran Lopez and his team in these small bites.
The banquet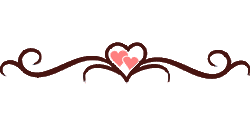 You can select and customize the menu of your wedding banquet, guided by our chef Fran Lopez advise offering you the best option adapted to your needs. In his interview you may choose the food that entertain your guests.
Dance hall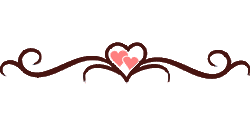 The Bamboo Lounge is the dance hall where, after the banquet, the couple and their guests will enjoy music and dancing space worthy of such an event. Soundproofed walls to accommodate a powerful sound system that will liven up the party until the wee hours of the dawning.
Open bar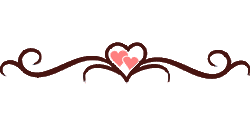 We offer various forms of open bar, all with premium brands such: blendeds and malt whiskeys, gins and vodkas premium rums, etc. And if you want a drink in particular, we include, so your guests can enjoy the party.
Buffet supper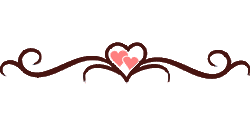 For those who want a bite in the middle of the party, the Hotel Villa Retiro offers the possibility of serving in the same  hall a cold supper. The cold dinner may vary depending on the request of the hosts. From canapes, trays with fruit skewers, chocolate fondue, assorted trinkets, etc.
Juanjo & Cristina

"It was an unforgettable day."
The Villa Retiro team took care of everything and made sure that everything went according to plan.
Thank you very much to Irene for being aware of us at all times. "
Accommodation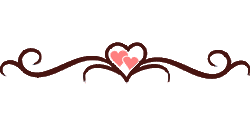 Leaving the dance hall, the exhausted couple can retire to your room without leaving the grounds, enjoying all the amenities of a 5 stars hotel as Villa Retiro.